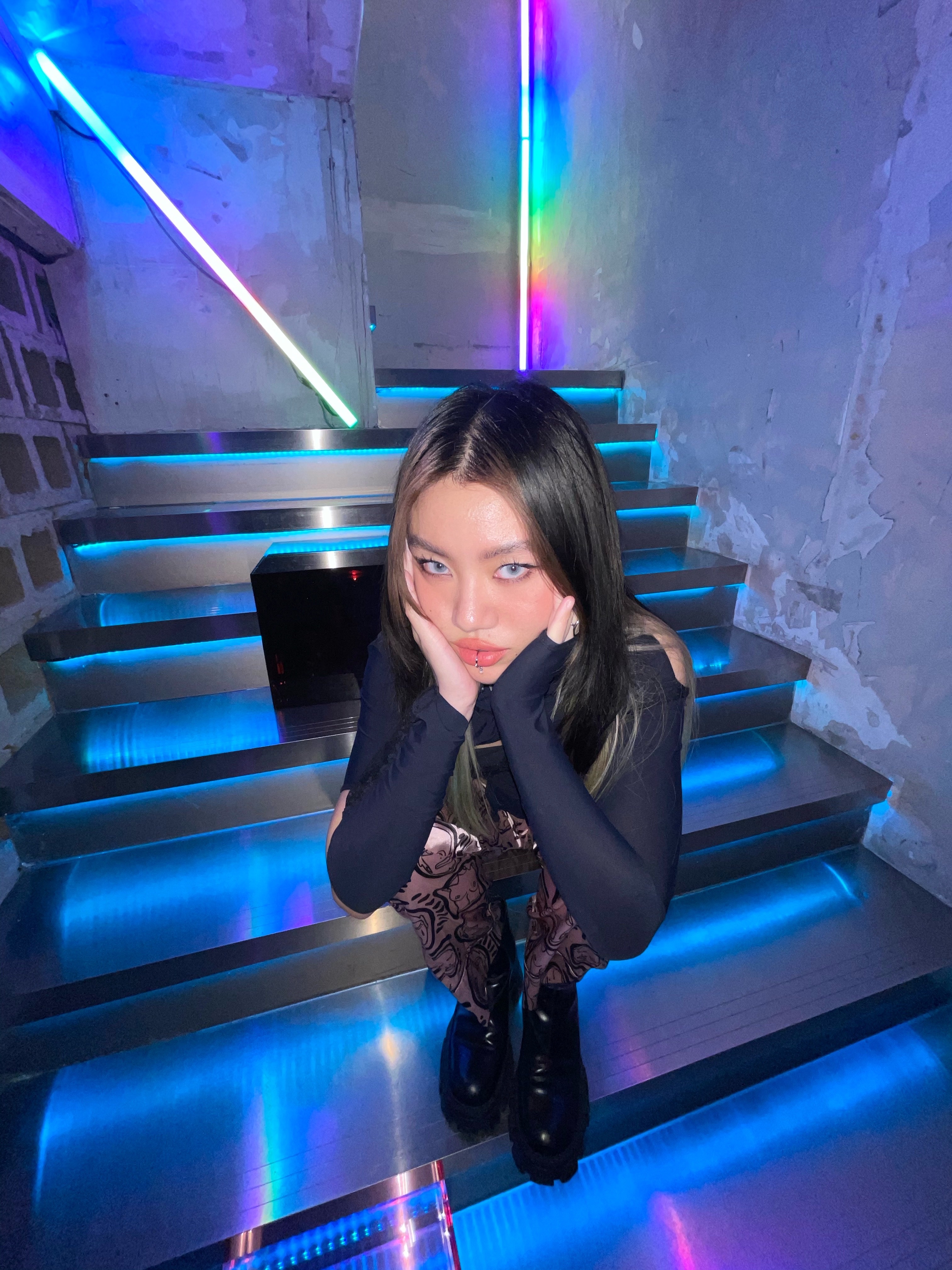 Ciara Zhishan Liu



zhisl1999@gmail.com +1(646)9349722



@cl__1999__





Ciara Liu is an all gender fashion designer based in New York City, and a recent graduate from Parsons School of Design. Utilizing all types of medium, she focuses on designing garments that disrupt gender norms. She has interned at fashion brands such as Didu, Shiazty Chen, Samuel Guiyang in the past, as well as working as stylist assistant while attending school at Parsons School of Design. She has a particular interest in 3D garments, and has had collaborations with Hypebae cn to create virtual garments for athletes during the recent Olympics.

She is skilled at using adobe suite, 3D CLO to create garments and digital patterns, as well as hand sketched illustrations and flats.

She is also fluent in English, Mandarin Chinese and Japanese, understands Korean fully and is intermediate in French.